OUR TEAM installs & manages the Flarecraft Services
Our objective is to maximize market share by rapid scaling. To achieve this goal, our plan is to start by establishing Partnerships with Ferry Operators (1,350) and Cruise Ship Operators (4,500), for Adventure Rides and Water Taxis Services with the SeaWing® 4 craft - laying the foundation for rapid scaling in parallel when we expand into SeaShuttle® High-Speed Ferry Services with the SeaWing 8 & 12-passenger craft.
"Probably by default of ferry operators, traveling with a ferry has become "low status" and the young generation will prefer to fly to a destination. The problem can be coped with by providing comfort and service in a value for money model."
Klas Brogren, Publisher ShipPax
Cruise Ship Operators, give your passengers access to all the fun - while diversifying into new markets, profit centers, and passenger services.
express passenger service
Offer Express passenger Service ('Concord') * Saving 80% of Ferry Travel Time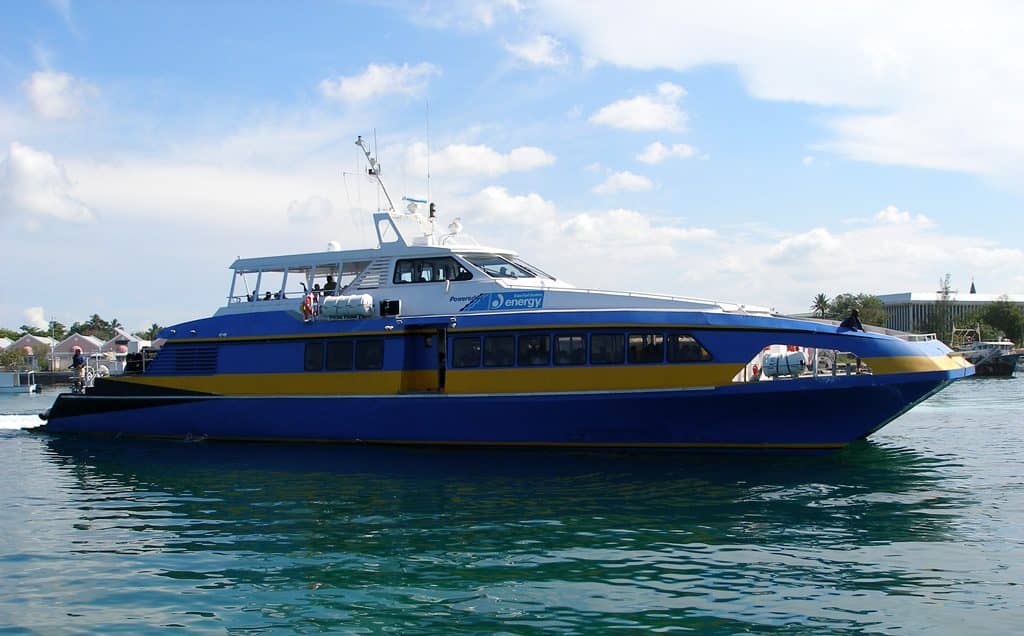 3 hours * Flarecraft 36 minutes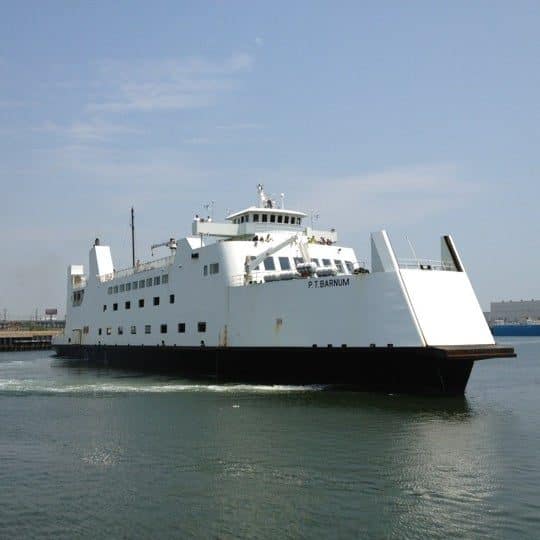 Bridgeport to Port Jefferson
1.5 hours * flarecraft 18 minutes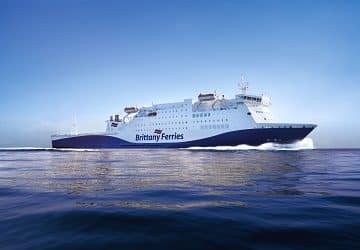 Portsmith to Caen, France
6 hours * flarecraft 72 minutes
natural line extension to their current business
new profit center generating high Net Profit
new passenger services filling a need
no new docking infrastructure
"Take passengers to places they thought they'd never see"
WATER TAXI 'Uber' services
Point-To-Point high-speed water transportation
"To go where you want . . . when you want"
Ft Myers to N Captiva Isl 12 Min
Picnic on a Secluded Beach
high-speed inter-island/coastal networks
Develop Inter-Island/Coastal Transportation Networks
build fleets * add routes * add new passengers * increase profits * establish transportation Systems
Flarecraft will open markets not possible for partners
(shallow water * Island Hopping * Local Islands * Floating Cities * Floating Communities)