invest in a seawing® 2 craft to obtain exclusive rights to a territory, route(s), and application(s) * use the craft: to qualify routes * to lay the ground work for a high-speed water (inter-island) transportation system * to test pricing strategies * to give demonstrations to local authorities * and to establish initial operations in your territory before building a fleet of seawing® 4 craft
Executive Summary Available: Contact Wm Russell 970 688-0948 (Colorado)
$375,000 FOR 10% OF THE TERRITORY SEASHUTTLE CORPORATION
(SeaShuttle FL Corporation)
establish initial operations with seawing® 2 craft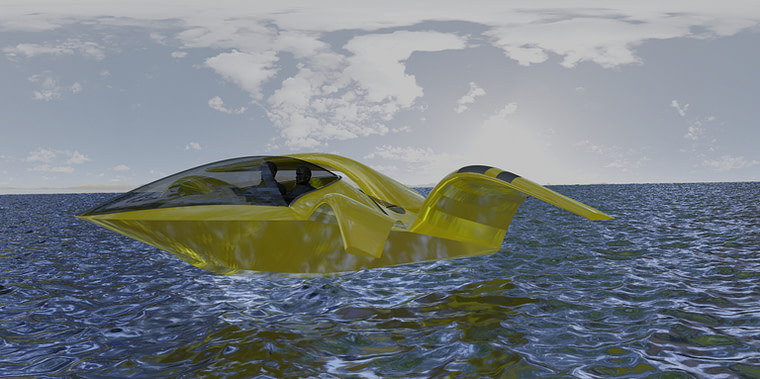 TURNKEY STARTUP: Our team will setup operations, ticketing, docking, pilot training in the SeaWing® 2 Craft, maintenance, spare parts, and work with local authorities to assure a good start for the business.
define routes * Pricing strategies * applications
$3 MILLION FOR 15% OF THE TERRITORY SEASHUTTLE CORPORATION
Lease Craft to SeaShuttle FL Corporation for $5,000/Mo for 42 Months
ESTABLISH INITIAL fleet of eight seawing® 4 craft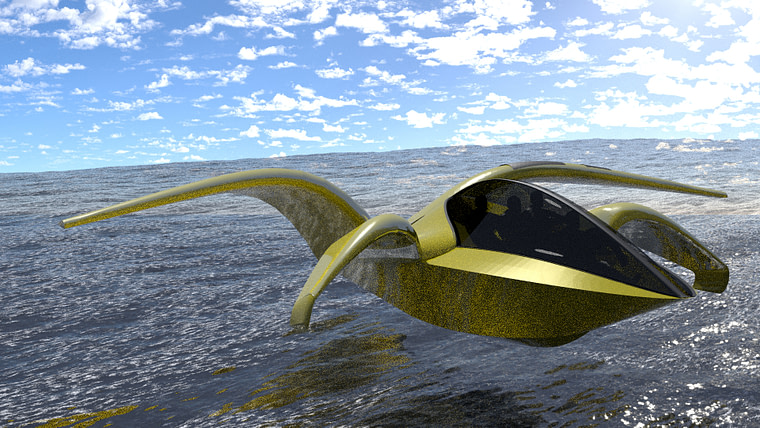 resort rides * water taxi * seashuttle ferry passenger services
seashuttle corporation will train your local team
"The Team Does All the Work"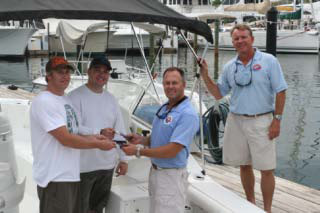 florida territory ramp-up strategy
we are selling the exclusive rights to the Florida territory. The First fleet of eight SeaWing®® 4 Craft (for the Ft Myers local market) will be at South Seas Island Resort on Captiva Island, FL, growing to sixty-four Craft (servicing the West Coast). The craft will be managed, operated, and maintained by sunny island adventures.
Sixty-Four SeaWing® 4 Craft
Ft Myers, FL Initial Routes
Giving Access to the Local Islands
Giving Access to Remote Locations
"Take People Places They Thought They'd Never See"