the solution to high-speed travel over water
WHY GO THROUGH THE WAVES ... WHEN YOU CAN FLARE OVER THEM!
our l325 proved ground-effect craft work
THEN WE DEVELOPED A BREAKTHROUGH!
Introducing ..........SeaWing®
a point-to-point high-speed water taxi
saving 85% of the travel time of a ferry
INTER-ISLAND HIGH-SPEED TRANSPORTATION SYSTEMS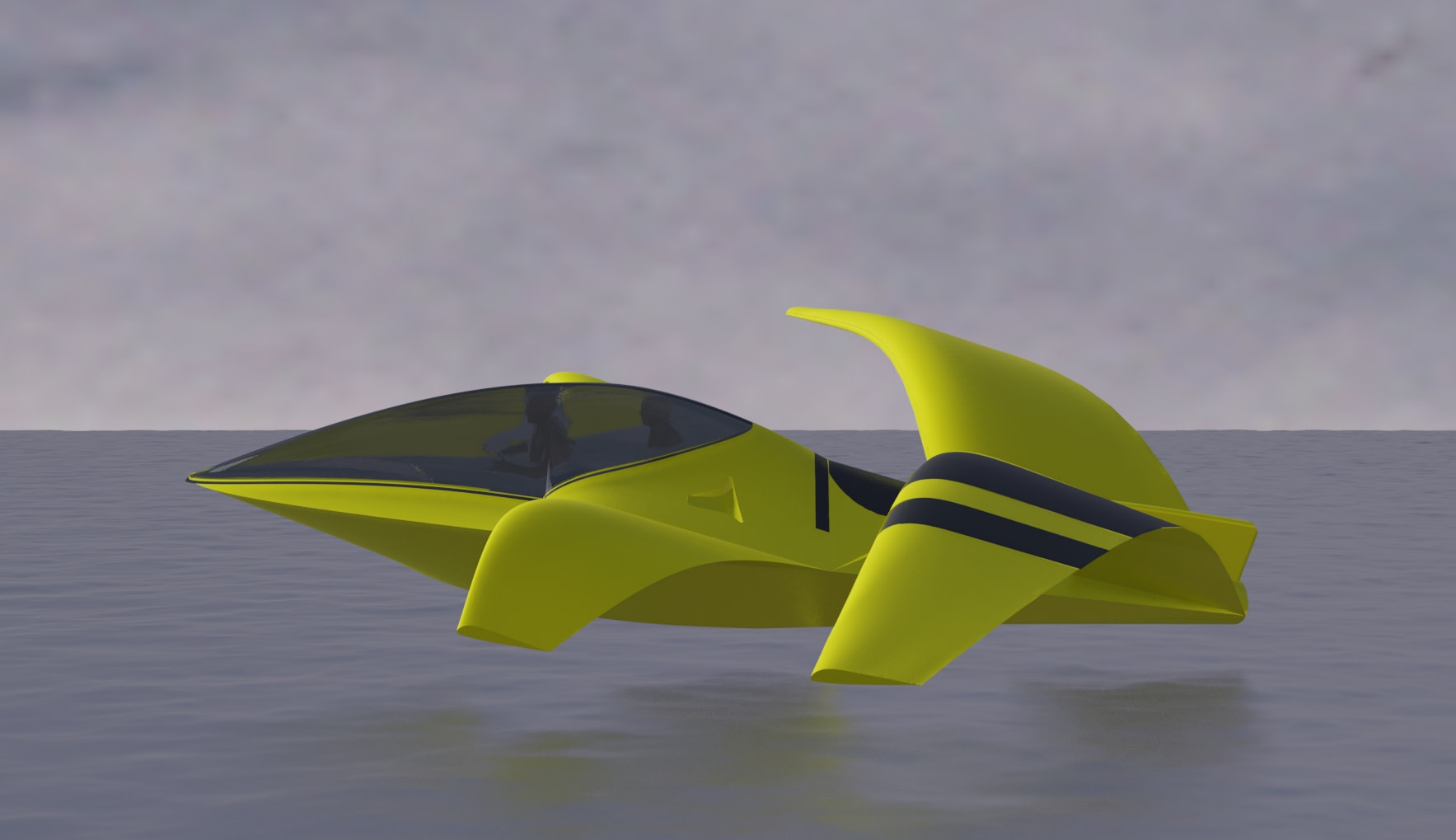 cOMPARE SeaWing® TO A ferrY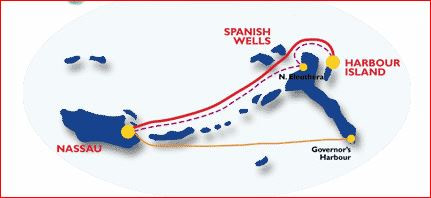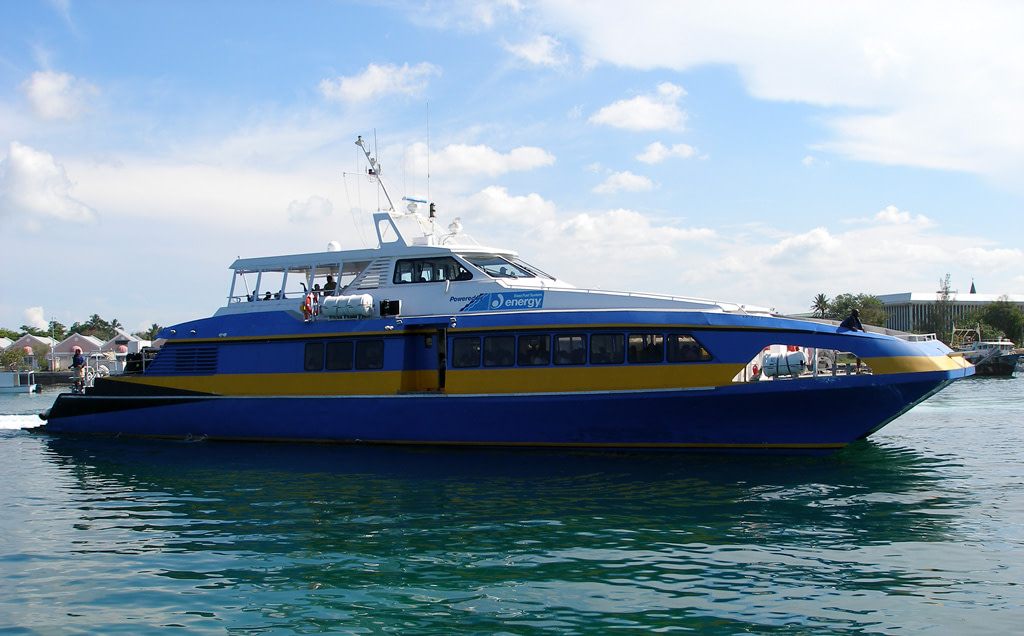 bahamas ferries: 4.5 Hrs.
Is an extremely efficient winged vehicle (high lift-to-drag, low fuel consumption, low cost/seat-mile) that travels over surfaces, like water, at a limited height (half a wing span), operating (Flaring) in a zone known as "ground-effect", at high speed (100+mph). Flarecraft® are not regulated by the FAA as aircraft. They are registered with the US Coast Guard as a boat. SeaWing® is the new model Flarecraft® from Flarecraft Corporation.
The design has solved the fundamental aerodynamic issue of 'pitch- up'
HYDROFOIL 8 SECOND TAKEOFF
(L325 Hydrofoil Test Flight)
Comfortable Takeoffs & Landings
NEW electric TUNNEL DUCT SYSTEM
invest in the future of high-speed travel over water
SEASHUTTLE CORPORATION IS A U.S. COMPANY USING ITS BREAKTHROUGH GROUND-EFFECT CRAFT TECHNOLGOY * TO DEVELOP HIGH-SPEED WATER TAXI APPLICATONS WORLDWIDE * MARKETING IT TO FERRY OPERATORS & ISLAND NATIONS (E.G. BAHAMAS, SWEDEN, GREECE) * SELLING EXCLUSIVE TERRITORIES, ROUTES, & INTER-ISLAND/coastal TRANSPORTATION SYSTEMS
* ShipPax Reported 2 Billion Ferry Passengers in 2019 * There are 180,000 Islands Worldwide
An investor in the SeaWing® 2 demonstration craft will receive 10% of seashuttle corporation
ramp-up objective: market share
ramp-up strategy: establish 100 territories
seawing® 2 (2-passengers)
Perform demonstrations: Sell Territories
seawing® 4 (4-passengers)
Perform demonstrations: Sell fleets
Go Where You Want ... When You Want
"The Team Does All the Work"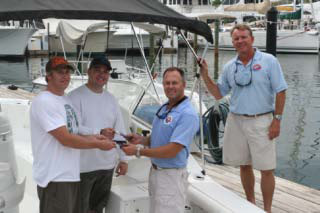 L325 to SEAWING® DEVELOPMENT HISTORY
we proved ground-effect craft work, then we invented SeaWing® - a breakthrough!
(970) 688-0948 * seashuttle00@gmail.com