Why Go Through The Waves ... When You Can 'Flare' Over Them!
"I was driving down the East River Drive in New York city, in heavy traffic on my way to work, when I looked over at the East River and said, 'There's a highway with no traffic'! That began a two decade challenge of a lifetime. IMAGINE if you could get to your island home in 20% of the usual travel time, go to a private island beach in minutes, not have to take an old dirty slow ferry, not get seasick, ride in the comfort of a Learjet, have the adventure of discovering lost continents you couldn't get to in a boat, go places you thought you'd never see, or beat the commute to work using waterways as highways - at less cost! Introducing SeaWing®. The solution to high-speed travel over water." William F. Russell, Jr. Founder & President
Is an extremely efficient winged vehicle (high lift-to-drag, low fuel consumption, low cost/seat-mile) that travels over surfaces, like water, at a limited height (half a wing span), operating (Flaring) in a zone known as "ground-effect", at high speed (100+mph). Flarecraft® are not regulated by the FAA as aircraft. They are registered with the US Coast Guard as a boat. SeaWing® is the new model Flarecraft® from Flarecraft Corporation.
The Director of Aeronautical Design for Flarecraft Corporation and one of today's top aerodynamicist, with 54 aircraft to his name (two in the Smithsonian) explains: "The design has solved the fundamental problem of 'pitch- up' while uniquely increasing lift (18%) and stability in ground-effect".
(A MEASURE OF EFFICIENCY)
Our breakthrough SeaWing® ground-effect craft technology creates a "productivity advantage"
For example, Island Girl Ferry from Pine Island to N. Captiva Island, FL, charges $6/seat-mile, and from Ft Myers, FL takes three hours travel time; while the SeaWing® cost is $1/seat-mile and will take 12 minutes from Ft. Myers. Our electric powerplant is environmentally friendly and far more efficient than the large diesel engines used in ferry ships.
Creating Value * Competitive Advantage * Higher Gross Margin (50%) * Higher ROI (25%).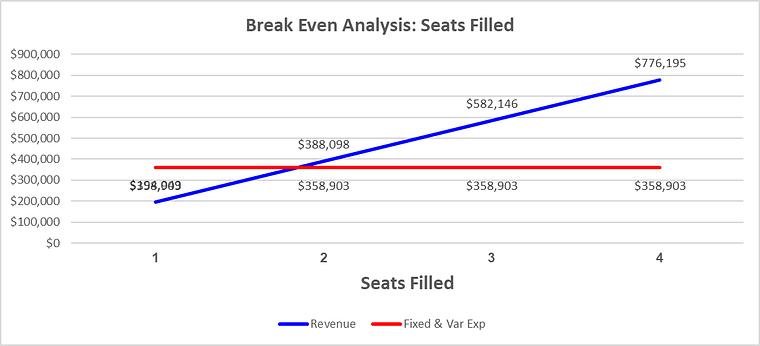 Add Your Tooltip Text Here
Add Your Tooltip Text Here
60 % Payload (seats filled/trip)

Add Your Tooltip Text Here
INVEST IN Ft MYERS, FL WATER TAXI SERVICE
N. Captiva Island: 12 Minutes * Sarasota: 45 Minutes * Naples: 15 Minutes
Tax Deductible Investment * Lease Income (25% ROI) * Fractional Ownership * Personal Use
Go Where You Want ... When You Want
FEATURED IN PUBLICATIONS & TV SPECIALS
L325 to SEAWING® DEVELOPMENT HISTORY
"The Team Does All the Work"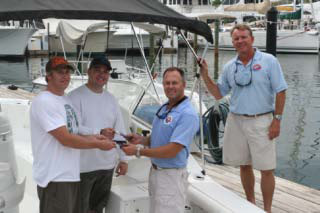 (970) 688-0948 * seashuttle00@gmail.com