ferry operators * re-define your business purpose
Train Operators in the 19th Century Defined Their business purpose as "Trains" instead of "Transportation"; causing them to miss the opportunity of owning the automobile, airline, & trucking industries. re-define your business purpose as "Transportation Over water" not just "Ferry Route Services" and seize the opportunity FLARECRAFT® offer to add water taxi & seashuttle® high-speed ferry services.
expand your horizons * add flarecraft® services
Express Passenger service
inter-island transportation
OUR TEAM: installs & manages your flarecraft® services
Double revenues & profits in 5 years
new passenger services * profit centers * markets
Passenger Services To Increase Revenues
Profit Centers To Increase Valuation
Markets To Increase Diversification
Increase Competitive Advantage: Better Prices & Schedules*
SeaWing® 12 Increases Passenger Thru Put Capacity**
SeaWing® Fleet Gives Scheduling & Pricing Flexibility
Increase Profit Margins To 46%
* Lower Prices * 75% Less Travel Time * Hourly Departures
** 12 Passengers * 7 SeaWing® 12 Craft * 6 More Trips/Day Vs Ferry = 504 Passengers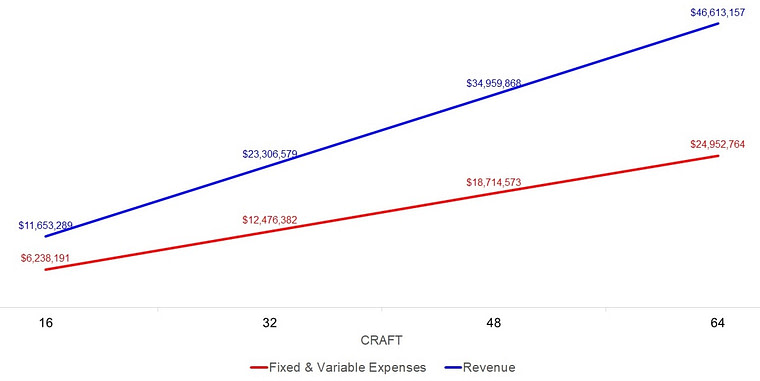 Net Profit/year: $21.7 million
Investment: $24 million ($14.4 million after-tax)
"Probably by default of ferry operators, traveling with a ferry has become "low status" and the young generation will prefer to fly to a destination. The problem can be coped with by providing comfort and service in a value for money model."
Klas Brogren, Publisher ShipPax
"We're moving from a 'society of stuff' to a 'society of experiences'."
Dara Khosrowshahi, Expedia CEO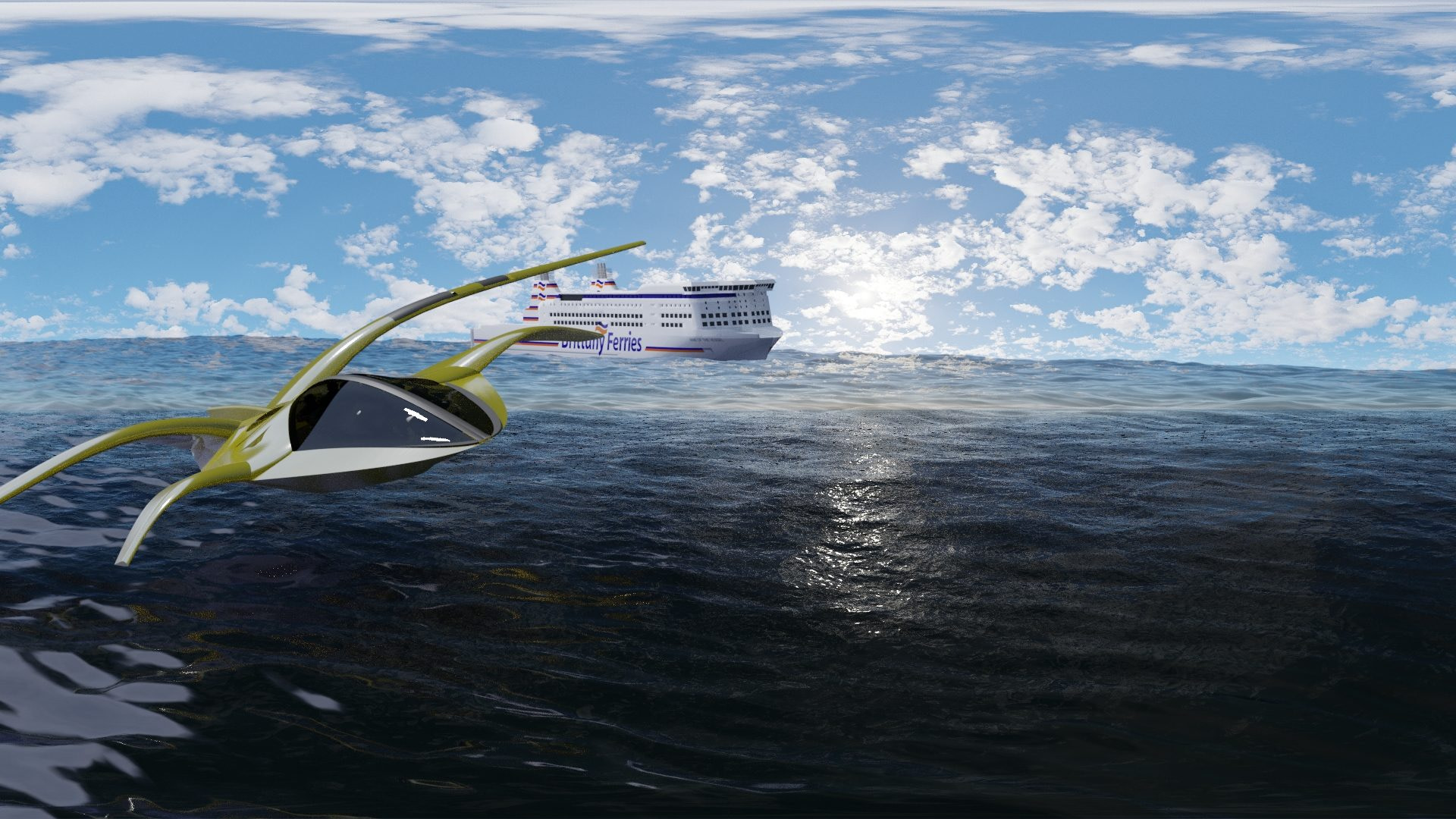 express passenger service
Offer Express Service To Current Passengers * Saving 75% Ferry Travel Time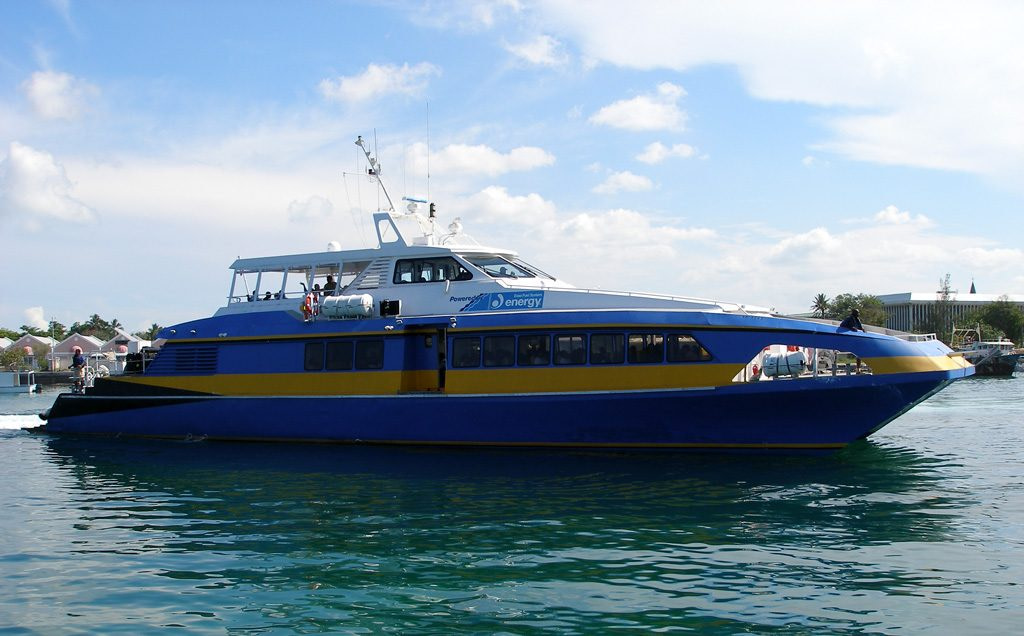 4 hours * flarecraft® 48 minutes
Bridgeport to Port Jefferson
1.5 hours * flarecraft® 10 minutes
Portsmith to Caen, France
6 hours * flarecraft® 60 minutes
natural line extension to your current ferry business
new profit center generating 46% Net Profit
new passenger services filling a need
no new docking infrastructure
setting the foundation for additional markets
(Inter-Island/Coastal Networks * Adventure Rides * Water Taxi Services)

high-speed inter-island/coastal networks
Develop Inter-Island/Coastal Transportation Networks
build fleets * add routes * add new passengers * increase profits * establish transportation Systems
Flarecraft® will open markets not possible for ferries
(shallow water * Island Hopping * Local Islands * Floating Cities * Floating Communities)
cruise ship adventure rides*
"Take passengers to places they through they'd never see"
* 30 Million Cruise Ship Passengers 2019
Point-To-Point high-speed water transportation
"To go where you want . . . when you want"
Ft Myers to N Captiva Isl 12 Min
Picnic on a Secluded Beach